Health and Physical Education
With schools playing an increasingly critical role in supporting students to make healthy lifestyle choices and to understand these choices on health and wellbeing, this Learning Area strives for participation from everyone.
Therefore, the College offers an extensive and comprehensive Health and Physical Education program that is tailored to the needs of students at their various stages of development.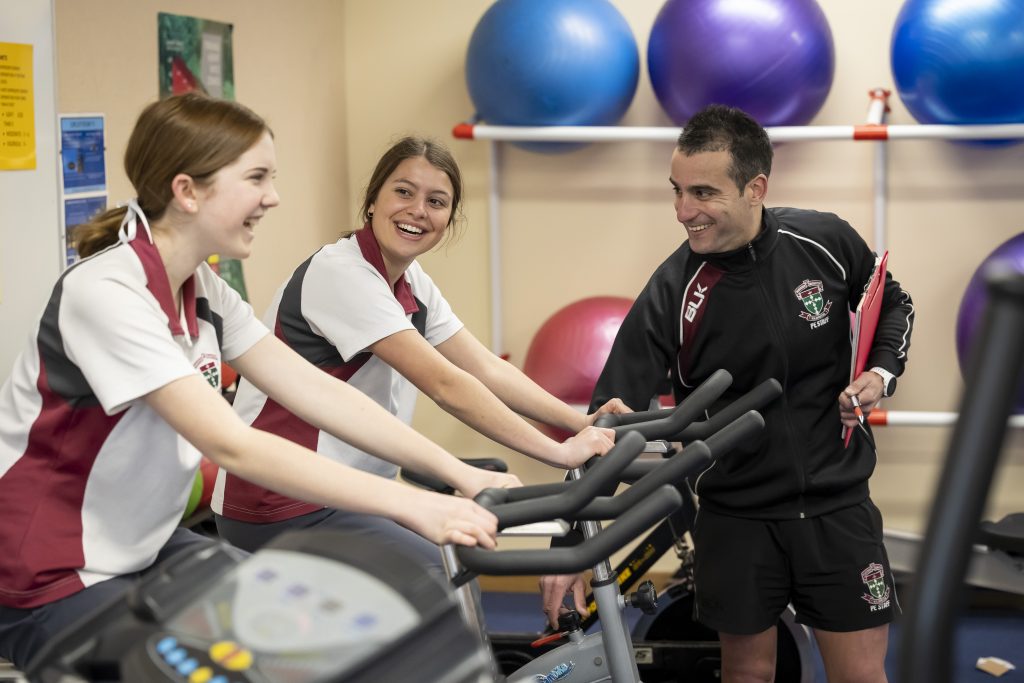 A healthy outside starts from the inside.

Robert Urich