Performing Arts
In addition to the Performing Arts curriculum, there are extensive opportunities for students to be involved in the cocurricular program, which include productions in conjunction with St Bede's College.
Instrumental Music Program
Private and small group music tuition is available for many instruments. The instrumental music tutors are highly experienced musicians and teachers and classes take place during a school day.

Our extensive instruments includes the Bass Guitar Cello, Clarinet, Flute, French Horn, Guitar, Percussion, Piano, Saxophone, Trumpet, Trombone, Tuba, Violin and Voice.
As part of the Music Program, Music students are invited to participate in an intensive two-day Music Camp, which culminates in a Soirée. The College Soirées are celebrations of Dance and Music and take place multiple times a year including a festive Christmas Soirée.
Bands and Ensembles
Students can participate in Bands, Orchestras, Ensembles and Choirs. Bands and Ensembles that students can join include Junior Orchestra, Training Orchestra, Training Concert Band, Symphonic Band, String Ensemble and the Ukulele and Guitar Ensemble.
There is also an opportunity for Senior Music students to combine with St Bede's College in the Senior Concert Band and perform in their concerts.
In addition to Bands and Ensembles, students can audition for the Junior and Senior Choirs. The Choirs often compete in competitions and have won multiple awards in the past.
College Productions
Each year a Junior and Senior Musical Production is held in conjunction with St Bede's College, Mentone.

Past College productions have included: Roald Dahl's Matilda the Musical, Beauty and the Beast Jr, Thoroughly Modern Millie and Music Theatre Guild Nominated, Mary Poppins.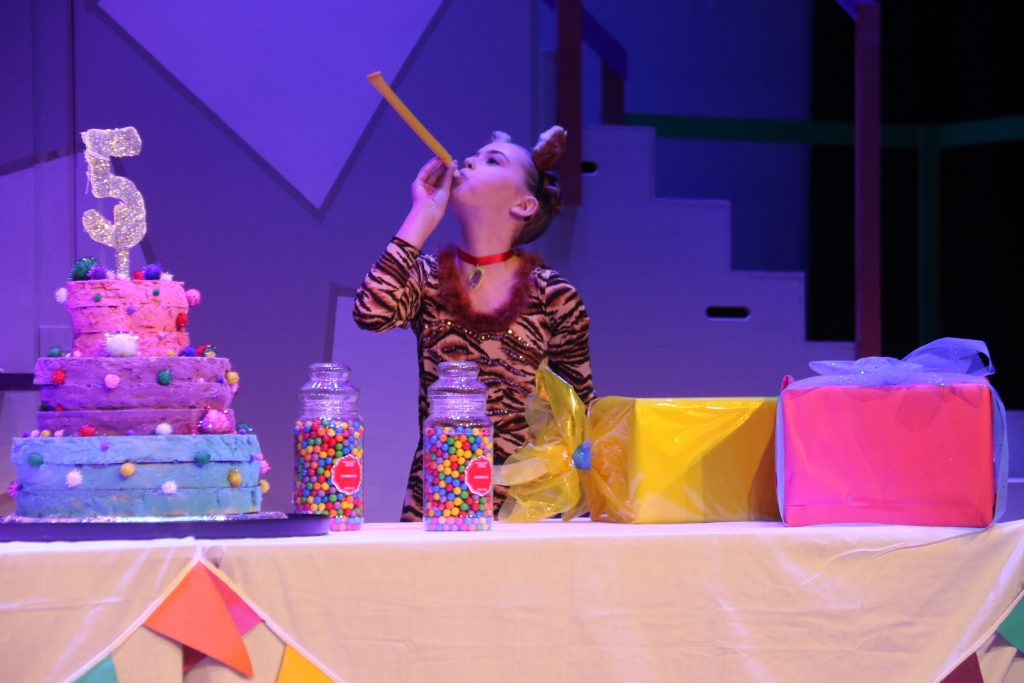 Kilbreda Dance Company (KDC)
In Dance, students can join the Kilbreda Dance Company (KDC), which was a student-led initiative. Any student with an interest in Dance, no matter their level of expertise is encouraged to join this program.

Dance teams perform at school functions, assemblies, and for the dancers with more experience, at competitions which they have been very successful in.
Clubs
Drama Club: Any student with an interest in Drama, no matter their level of expertise is encouraged to join this club. The club is run by a member of the Performing Arts Learning Area and meets weekly during lunchtime. It is a great way for the students to meet others, have a laugh and build confidence.
Theatre Tech Angels : Open to all year levels, this club is for those interested in how the theatre operates. From how to work in our Auditorium, technology, programming and design, our newest club sees students learning how to operate the lighting desk and design scenes with sound and lights.