Design and Technologies
The newest Learning Area at the College is Design and Technologies, which forms new connections between the Food Technology and Textiles subjects, which share the core understanding and importance of sustainability.
Depending on the choice of subjects, students have the opportunity to explore issues pertaining to current global concerns such as food miles, wastage, biodiversity, sustainable practices, fair trade, slave labour and sustainable fashion.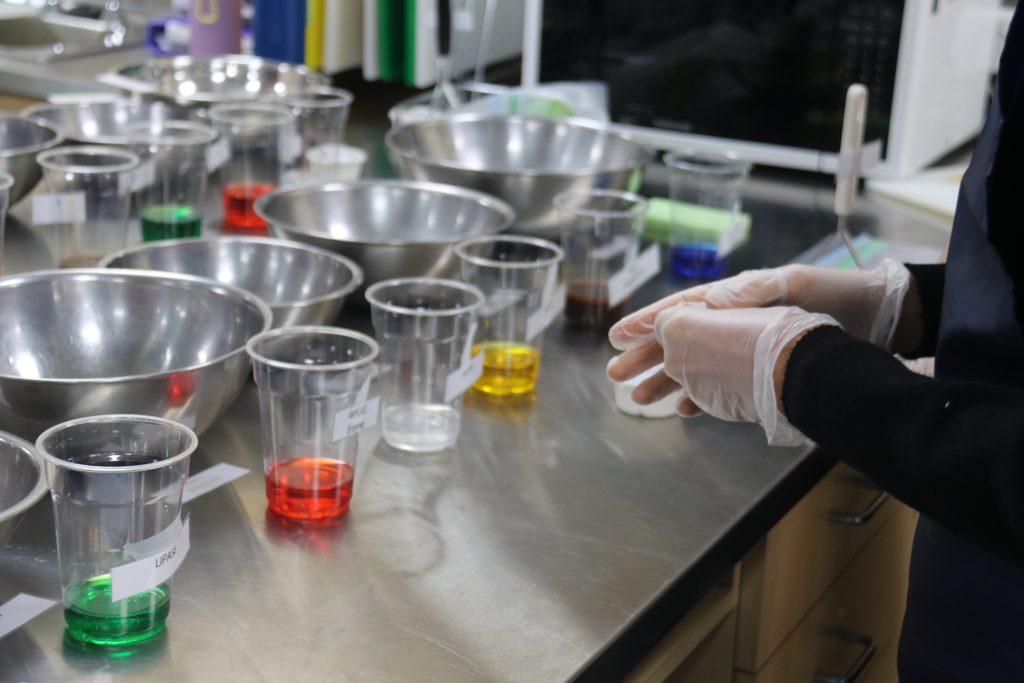 When you exhaust all possibilities remember this, you haven't.

Thomas Edison