The College strives to continue being actively involved with the community and is proud to be affiliated with a number of local and community organisations. We appreciate that these relationships play an important role in assisting with services and programs that are offered to our staff and students and to improve the opportunities and resources available to the wider College Community.
St Kilda Football Club
The College has entered into a community partnership with St Kilda Football Club to provide high performance opportunities and experiences for students and staff. STK Education works with the Kilbreda staff to design a variety of programs that link to areas of the curriculum, such as VCE Physical Education and VET Sport and Recreation, as well as conduct football clinics for students in our co-curricular sports teams. Ultimately, St Kilda Education's involvement with Kilbreda is 'more than football'. Through high performance resources, dedicated staff and programs across numerous learning areas. Kilbreda students are benefitting from this unique partnership with a professional sporting organisation.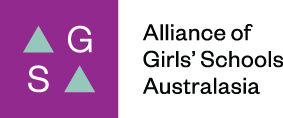 Alliance of Girls School Australasia
The College is proud to be a member of the Alliance of Girls School Australasia, a leading voice for the advancement of girls' education. The alliance advocates for and supports the distinctive work of girls' schools in their provision of unparalleled opportunities for girls.

City of Kingston
During their time in the rewarding Foreshore Program (undertaken at Year 8), our students learn valuable information from the City of Kingston in regards to cleaning and preserving the Mentone Foreshore for the many people that utilise it and the wild and sea life who inhabit it.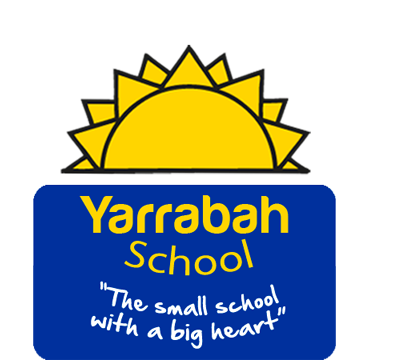 Yarrabah School
Through our VCAL program, the College has established a community partnership with Yarrabah School. So far, this collaborative partnership has included an Art Program where together, students from both schools created intricate mosaic pieces to display at Yarrabah and meaningful connections were made.
Catholic Girls Sports Association of Victoria (CGSAV)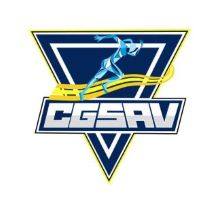 The CGSAV provides carnivals for girls to participate in from Catholic schools and hosts inter school competitions where our students compete against other schools from metropolitan and regional Victoria. At the College, we undertake many disciplines including Aerobics, Athletics, Australian Rules Football, Badminton, Basketball. Cross Country, Hockey, Indoor Cricket, Netball, Soccer, Softball, Swimming, Triathlon and Tennis.
The College is also a member of the South Eastern Girls' Activity Program (SEGAP) and participates in a number of sports that run after school against other affiliated colleges.