Digital Technologies
At the College, we are committed to providing a challenging, enriching and contemporary learning environment for students in the areas of STEM.
We aim to foster ICT literacy and confidence in our students, so that they can use these skills in other subjects and other areas of their lives and we do this by encouraging creative, collaborative and critical ways of learning.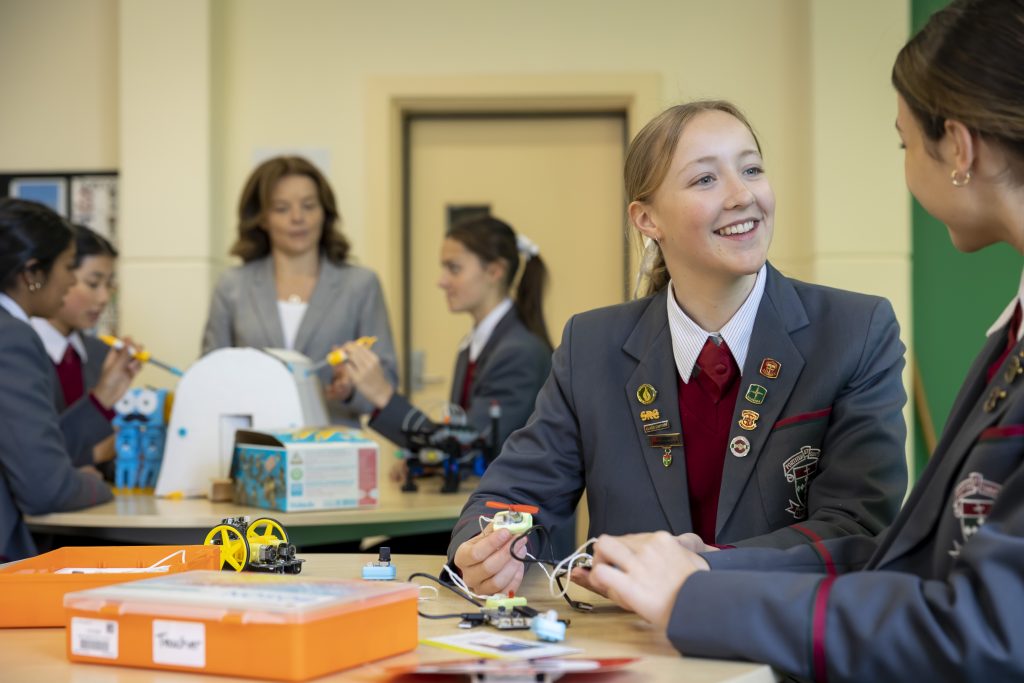 Every girl deserves to take part in creating the technology that will change our world and change who runs it.

Malala Yousafzai