The Honourable Professor Marilyn Warren AC
2017 Inductee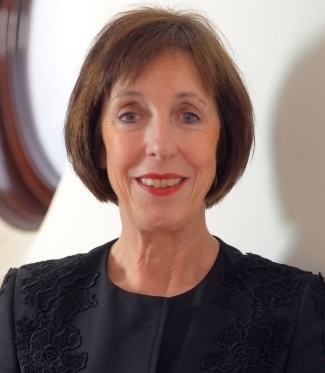 Marilyn Warren AC is both the former Chief Justice of the Supreme Court of Victoria and Lieutenant-Governor of Victoria. She is also the former Chair of the Victoria Law Foundation, the Council of Legal Education and the Council of the Institute of Forensic Medicine.
Marilyn studied law at Monash University, graduating Juris (Bachelor of Jurisprudence) and completing the Bachelor of Laws (Honours) in 1973 and 1974 respectively and Master of Laws in 1983. In 2004, she was admitted to the degree of Doctor of Laws (honoris causa) by Monash University. Marilyn was called to the Victorian Bar in 1985 and practiced as a Barrister in areas such as commercial and administrative law. On 25 November 1997, Marilyn was appointed a Queens Counsel. In 1998, she was appointed a judge in the Trial Division of the Supreme Court of Victoria and was later appointed Chief Justice of the Supreme Court (thus becoming Chief Justice of Victoria) on 25 November 2003. Marilyn is the first woman to be appointed to this office in an Australian Supreme Court.
In 2005 Marilyn was appointed a Companion of the Order of Australia (AC) for service to the judiciary and to the legal profession particularly the delivery and administration of law in Victoria, to the community in areas affecting the social and economic conditions of women and to forensic medicine internationally. In 2014, Marilyn was announced as Monash University Alumni of the year. She is the Patron of the Victorian Women Lawyers, the Victorian Women Barristers' Association and the Funds in Court Inspire Awards.
Marilyn was also a champion squash player, winning the University's women's championship ten years in a row. She also represented Victoria three times, in a team which won the Australian Championships three years running.