Laura John
2019 Inductee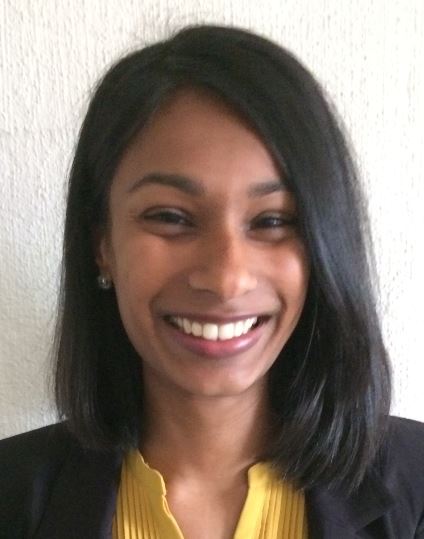 Laura is a Senior Lawyer at Australian Government Solicitor (AGS) with a practice in constitutional law, migration law and international law. In this position, she has advised on the development of significant Commonwealth policy and reform including the Recognition of Same-Sex Marriage, the National Apology to Victims and Survivors of Institutional Child Sexual Abuse and Tobacco Control.
Laura is currently completing a Master of International Law through Australian National University. This year she received the Kirsten Sjolander Memorial Prize for Advanced International Human Rights Law and was also the recipient of the 2018 George Witynski SC Academic Scholarship, honouring the legacy of Witynski, a long time AGS lawyer whom the Sydney Morning Herald called "one of the finest government lawyers of his generation".
In 2014, Laura was selected as the Australian Youth Representative to the United Nations, the only role of its kind in the country. Laura also undertakes a pro bono secondment to the Women's Legal Centre ACT and also volunteers regularly at the Consumer Law Centre ACT. She has previously volunteered with the Asylum Seeker Resource Centre in Melbourne and Human Rights First in New York, assisting asylum seekers and refugees to seek protection.
While at Kilbreda, Laura aspired to work for the United Nations (UN). Since graduating she has gained expereince with various UN agencies; including as a consultant for the UN High Commissioner for Refugees in Geneva and as a speaker at both the UN Educational, Scientific and Cultural Organisation's Global Citizenship Education Forum in Paris and the World Education Forum in South Korea.
Laura is currently the National President of the UN Association of Australia's (UNAA's) Young Professional's Network and represents the Young Professionals Network as a Director on the UNAA National Board. Laura regularly speaks at schools and conferences on youth leadership, career opportunities and resilience.
In recognition of her contribution to the community over many years, Laura has been awarded Victorian Youth Representative – National Youth Week (2011), Young Citizen of the Year – City of Kingston (2013), Sri Lankan Youth of the Year – Australia (2014) and Graduate of the Year – Australian Public Service (2015).