Katrina Leason
2019 Inductee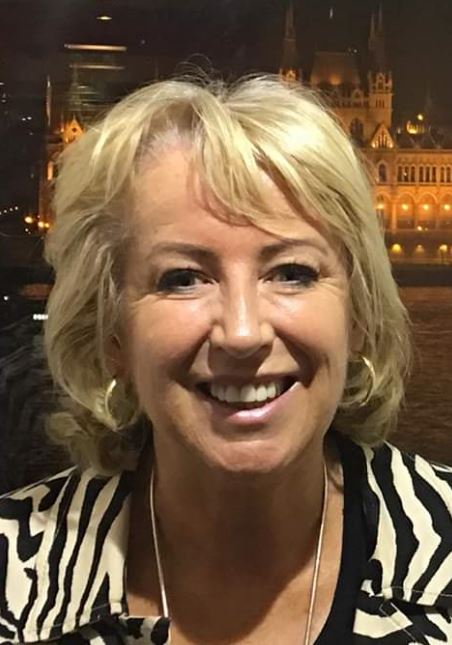 Katrina Leason (née O'Donnell) had over 25 years' experience, working with and for, all levels of government and community organisations to create healthy, inclusive environments and constantly strove to improve the outcomes for women particularly in relation to violence against women.
Most recently, Katrina worked as a Councillor Advocate for the Royal Women's Hospital. Throughout her career, she led a number of key initiatives with organisations including AFL Victoria (VicHealth), Victoria Police and South East Centre Against Sexual Assault (Monash Health) to provide support and improve community partnerships. Much of her work across these organisations involved crisis counselling for victims of violence, crime and abuse. Katrina was always working to protect the most vulnerable in society.
As AFL Victoria's Respect and Responsibility Manager Katrina successfully developed and implemented a 'Respect and Responsibility' training package which reached 15,000 club members across three leagues and 93 clubs. "The cause", as she referred to it, to increase women and girls' participation in grass roots football is alive and thriving now. Katrina's policies and research have been implemented to ensure football clubs become strong role models for the community and have significant capacity to promote gender equitable inclusive environments. This passion was lived out at a local level by her involvement with the Beaumaris Football Club through support and fundraising efforts.
Another of Katrina's notable achievements was as a founding member of the Collective who established a refuge for young women who were victims of incest, known as Zelda's Place. At her living wake, Katrina was honoured by this Collective with the inaugural Zelda D'Aprano Lifetime Achievement Award to acknowledge her ongoing work in contributing to the elimination of violence against women.
Katrina, after living the Kilbreda motto of Strength and Kindliness and working in so many ways to contribute to making a difference in the lives of others, particularly women, lost a tough battle with cancer on Wednesday 29 May 2019.