Doctor Mayumi Purvis
2017 Inductee
Dr Mayumi Purvis studied Psychology and Criminology within a Bachelor of Arts Degree and holds a PhD in Criminology from the University of Melbourne. She is a clinical criminologist, independent consultant, researcher and Honorary Fellow at The University of Melbourne, School of Social and Political Sciences (Criminology), where she lectures to postgraduate students.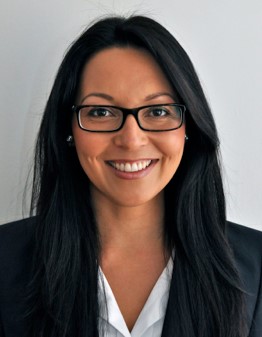 Mayumi is also a member of a government expert panel designed to review and implement standards in all prison-based Alcohol and Other Drugs (AOD) treatment programs. In addition, she volunteers her time as Chairperson of Headspace Bairnsdale and is responsible for leading a consortium of services aimed at improving the lives and wellbeing of young persons aged 12 to 25 years.
Mayumi's expertise is in the management and rehabilitation of sexual offenders. She has developed and implemented a Sex Offenders Specialist Case Management Model into correctional services and is Company Director of Criminological Consulting Australia (CCA). Mayumi has delivered correctional officer training (both locally and interstate) including 'Case Management', 'Professional Boundaries in Correctional Settings', 'Working Safely with Sexual Offenders' and 'Self-Care and Mentoring for Case Managers' to over two thousand correctional officers, psychologists and students.
Mayumi also designed and co-wrote the accredited Specialist Certificate in Criminology (Sexual Offender Management) course, run specifically for correctional officers who manage high-risk sexual offenders, which she delivers at Melbourne University. This is the only course of its kind in the world. Mayumi has published several papers related to sex offender management and is currently writing a book titled "Seven things you must tell your child about pornography… and how and when to say it". This book is designed to help parents address the profound effects that pornography is having on children.