Simone began training in classical ballet at the age of three and was a celebrated dancer during her time at the College, appearing in many of the school productions. After leaving Kilbreda, Simone enjoyed a successful dance career spanning two decades, which included performances on Broadway, London's West End and in Australia. After retiring from dance, Simone made a natural transition to the fitness industry.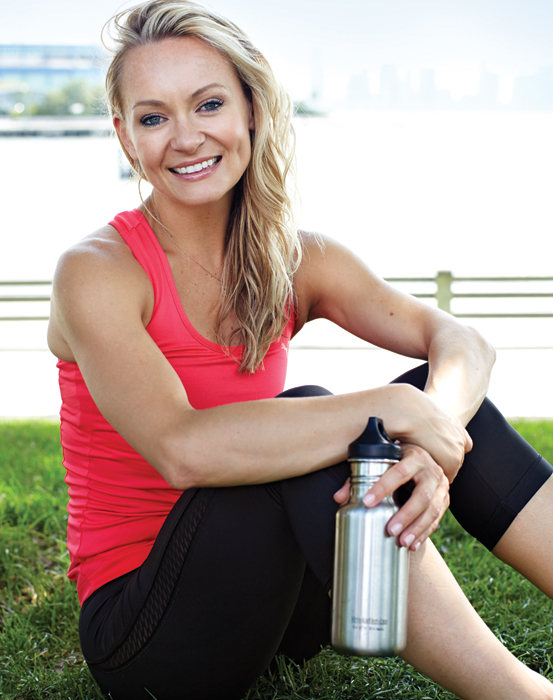 As a 'National Academy of Sports Medicine' certified personal trainer, she began with a loyal base of celebrity clients, and was able to expand Body by Simone (BBS) into her studios in New York and Los Angeles, and her first international studio in London that opened early 2019. Simone is also a 'PROnatal' Pre/Post natal exercise specialist. Simone's initial desire to create a revolutionary exercise technique was to assist her clients in the prevention of injuries. By creating a technique based on the foundation of dance, her clients could avoid habitual wear and tear and avoid the boredom that can come with traditional exercise. Simone's new technique led to the growth of both the BBS brand and her reputation as one of Hollywood's hottest fitness experts. Simone continues to teach sold out pop up classes in Australia, Ireland, and London, while overseeing the national operation of BBS.
Simone is also a principal trainer in the E! Channel's 'Revenge Body with Khloé Kardashian'. She has six DVDs, her own shoe line with Newton Running and is the author of 'Body By Simone – The 8-Week Total Body Makeover Plan'.