Mother's Day Breakfast
This morning we gathered together to celebrate and give thanks to our mothers and mother figures for all that they do. After some beautiful and heartfelt reflections from our students we were fortunate to hear from past pupil Daniela Ruberto, who moved us all with her heartbreaking and inspirational story about her son Marcus and the establishment of the The Isabella and Marcus Foundation.
We wish all our mothers and mother figures a wonderful Mother's Day on Sunday. Their enduring and unconditional love, support and encouragement is what shapes us and while we celebrate this each Mother's Day, we should always show how grateful and appreciative of their love and support we are.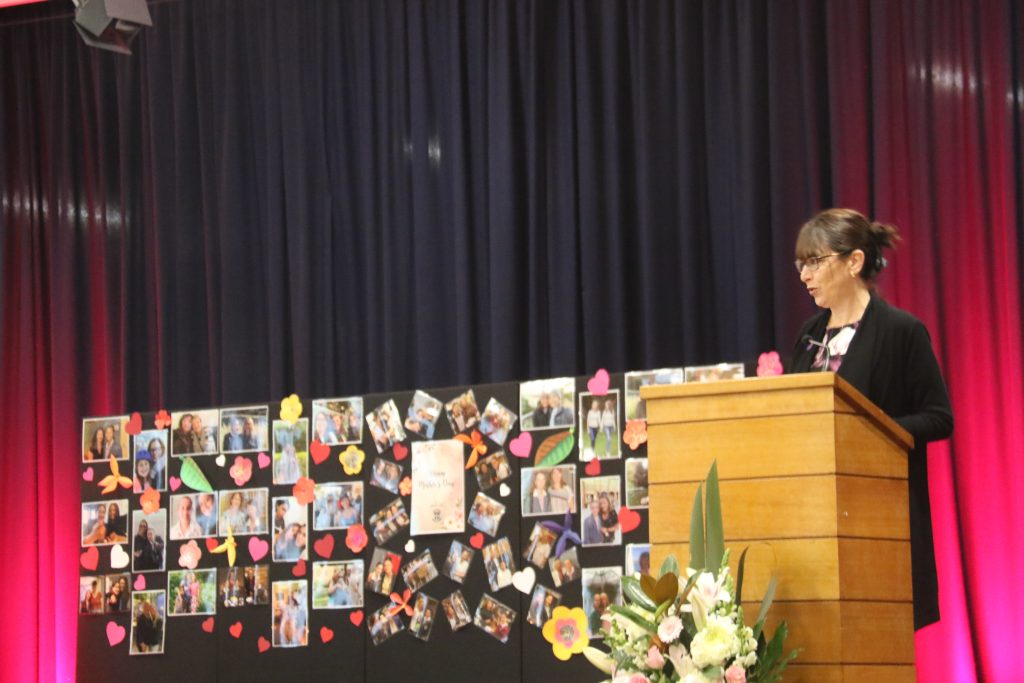 You can see more images from this event in our Photo Gallery on 11 May