Andrea is a marketing and communications professional with over 20 year's experience in both the education and corporate sectors.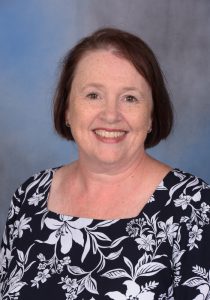 Her prime area of practice has been in the secondary school education sector, having held various positions in a number of private schools in Melbourne and is passionate about promoting and celebrating all that the College does and its wonderful community.
Prior to joining Kilbreda, Andrea was the Marketing and Communications Manager at Genazzano FCJ College, leading the Development Team in the areas of enrolments, marketing, events, alumni relations and fundraising. She is experienced in the development of strategic marketing campaigns and community engagement activities for schools, particularly in highly competitive areas.
As a Bayside resident and as a parent at local Catholic Primary and Secondary schools, Andrea is excited to have the opportunity to collaborate with students, staff, parents, alumnae and members of the wider Kilbreda community and to continue to promote this exceptional school.