International Day of Women and Girls in Science
Today we recognise the International Day of Women and Girls in Science. A significant gender gap has persisted throughout the years at all levels of STEM disciplines all over the world. 'Less than 30% of researchers across the world are women and in fields such as Artificial Intelligence (AI) women only make up 22% of professionals'. This needs to change!
At the College, we have a commitment to ensuring our students have the opportunity to thrive in their area(s) of interest and know they are making significant contributions with whatever they choose. Profiled below are a selection of incredibly diverse past pupils who are forging their way in STEM areas and inspiring our current students. Progress is being made, change is happening – we look forward to witnessing what our STEM loving students embark on during their time at the College and beyond!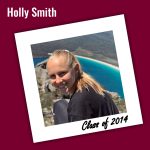 Holly Smith
Class of 2014
Bachelor of Radiography and Medical Imaging (Honours)
Radiographer at The Alfred Hospital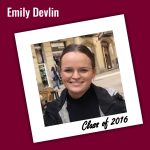 Emily Devlin
Class of 2016
Bachelor of Civil Engineering (Hons)
Bachelor of Commerce (Major in Actuarial Studies)
Track and Civil Engineer for KBR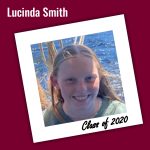 Lucinda Smith
Class of 2020
Bachelor of Engineering (Honours) at Monash University
Student Design Engineer at the Kingston Council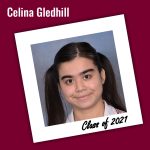 Celina Gledhill
Class of 2021
Bachelor of Animation and a Bachelor of Games and Interactivity