Feast Day of St Brigid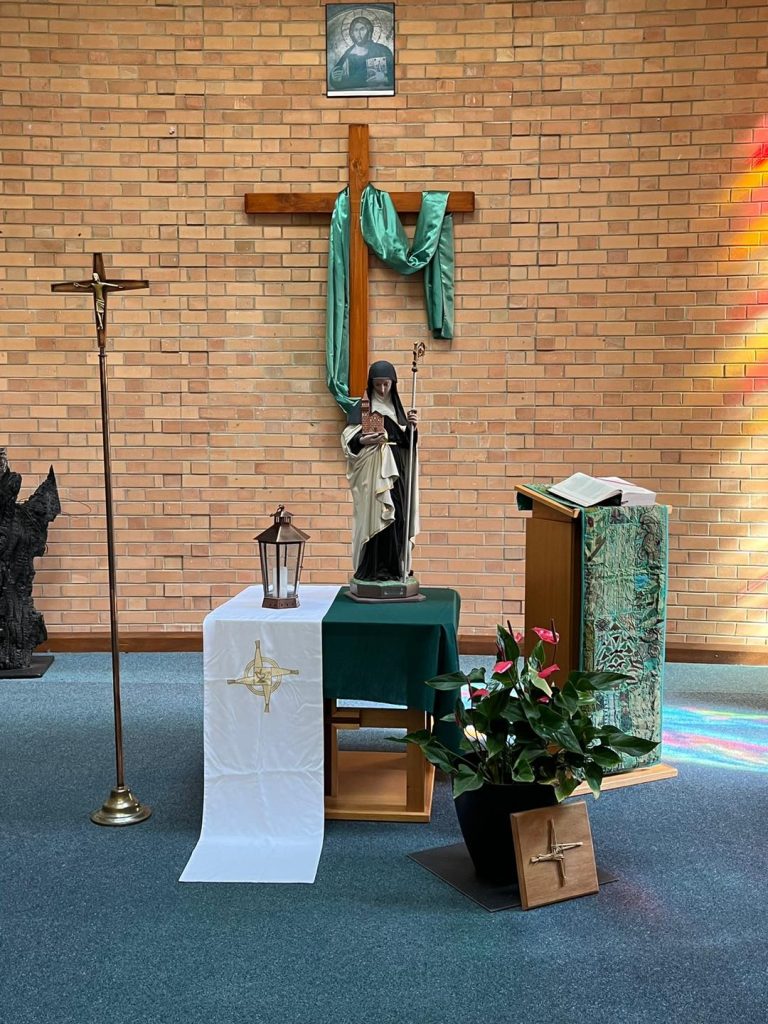 Today we celebrate the feast day of St Brigid of Kildare, Patroness of the Sisters of St Brigid and our College. We are so proud to continue her legacy and honour her heritage in our 119th year of educating students in the Brigidine tradition.
In recognition of 'Pause for Peace', an initiative of the Brigidine Congregation being carried out around the globe for St Brigid's Day, at midday we will pause at the College and take a moment to reflect. By taking a moment to pause, we send a message that we actively oppose warfare and think of those who are suffering around us and further abroad. St Brigid was a peacemaker, a voice for the wounded and weary.
She was a woman of immense courage, fitting for our College theme this year, Courage: Speaking and acting with integrity. May we continue to be instruments of peace as she was and continue to bring hope to others.