Bring Your Own Container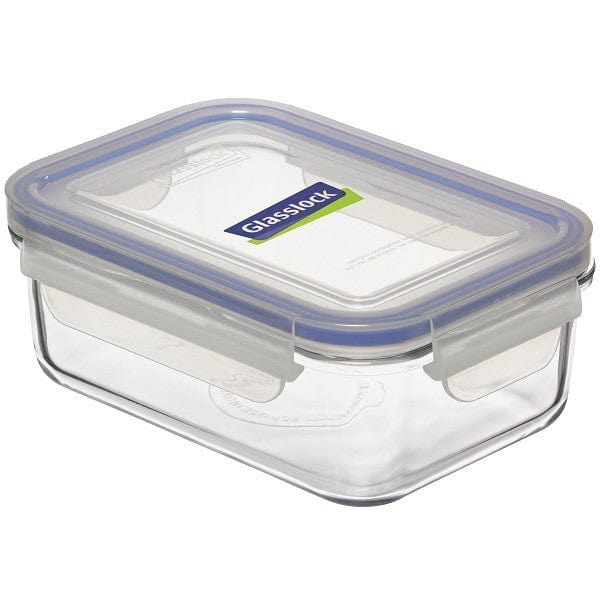 12 October
Help us reduce single use rubbish at Kilbreda by simply bringing a container!

The Year 9 Environmental Science group have decided to set in place three Wednesdays (19 and 26 October) and (2 November), where any students wishing to purchase food from the Canteen will be encouraged to bring their own container to collect their food in. This is an attempt to make Kilbreda more sustainable and lower the amount of paper bags and rubbish that we waste. If a container is brought in on all three Wednesdays, students will be rewarded with a free hash brown or potato cake from the Sustainability Team.
4 November
On the 2 November, the 'bring your own container' campaign wrapped up! The results that were produced were suboptimal. Not as many people as we hoped participated in this program. We think this was due to many people feeling it was an inconvenience and lack of communication with the Canteen staff. In the future we hope we can do this project again and reach a target of zero waste at our canteen!